How We Do Business
home
Finding Perfect Homes
We exist to help our clients find the properties they require, not the ones we want to sell.
thumsup
Transparent Transactions
We exist to elevate honesty and transparency within the real estate industry.
users
Serving the Community
We exist to put our vast experience at the service of our community.
Team Barnum Values
We are a supportive team of passionate realtors who exist to serve our community. We aspire to build long-term relations with our clients through trust and honesty. We always believe in:
Setting the Standard of Excellence
Retaining the desire and passion to sell
Having the experience to perform
Trusting in our confidence to succeed
Thinking about investing in Arizona real-estate?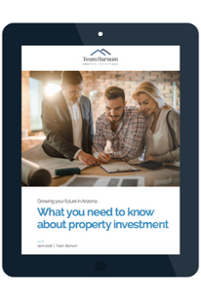 Learn how you can grow your future in Arizona with our property investment guide.
What Our Clients Are Saying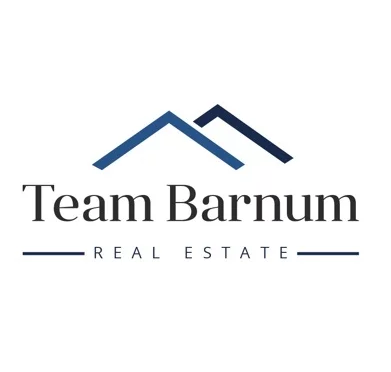 "I have known Allyn for several years and he gives great attention to detail and relationship with everyone he is helping in business and personally. Allyn operates with the utmost integrity and is one of the best guys in real estate. I would recommend anyone to Allyn and his team."
- Lance R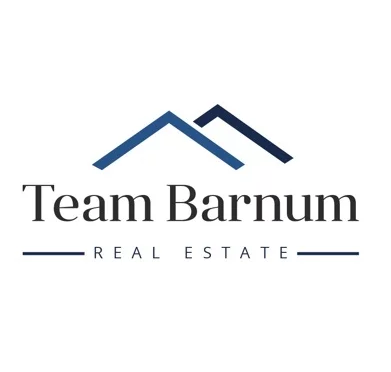 "Allyn has great attention to detail and Is very knowledgeable in his field. I would recommend him to handle any and all of your real estate needs."
- Kim B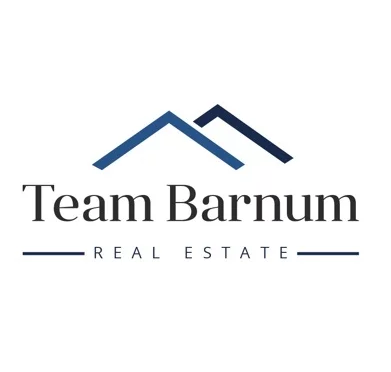 "Allyn helped me find the perfect home in Chandler. He helped find me a place to rent when I first moved to town, then he helped be purchase a home. As a first time home buyer, he was super helpful in picking the right house and getting it for the right price. I would definitely recommend him to anyone in the market for a home. As an Arizona native he is trustworthy and knowledgeable about the community and he worked to find a neighborhood that would be a great fit for me."
- Dan M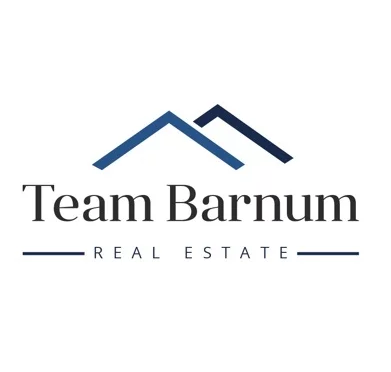 "We contracted with Allyn to list our home. Allyn is a true professional, we opted to keep our home and cancel our contract with Allyn for the listing, he made sure he removed our phone numbers so we would not get a boat load of phone calls from the sharks circling the cancelled contract like blood in the water. I would recommend Allyn to anyone that is looking for a realtor that is respectful, honest and knowledgeable."
-Marc R.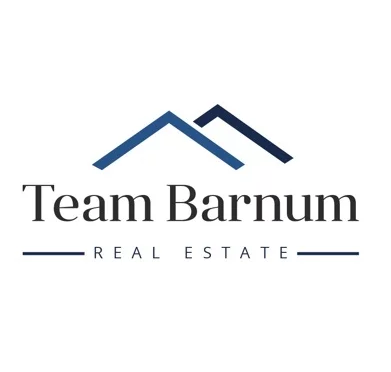 "Allyn's truly a fantastic agent to work with! He's professional, prompt, thorough and genuinely cares about his clients and their needs. I would absolutely recommend Allyn if you're buying or selling a home!"
- Anna M